Pet Sitting:
Dog Walks:  Either by the half hour or hour; prices vary based on whether your dog needs solo walks or can walk with others.  Give your dog a break while you're at work, or if you have plans on the evening or weekend!  Depending on your specific dog's needs, this can be a dog park visit, on leash walks, or indoor play on those very cold days. $15/hour or $12 for a half hour – discount available for commitment of minimum 3 walks a week.
*also available for puppy visits, if you have a new puppy who isn't up for walks yet but needs potty breaks every few hours!
Walk-and-Train:  Have a dog who just needs some basic manners (polite leash walking, recall) and you don't know where to start or don't have the time?  I can do one on one half hour walks with your dog, with a focus on practicing good behaviour specific to your dog.  You will get notes and video of our progress, so you learn how to maintain it yourself!  $20/half hour
Cat Visits:  If you're going out of town, I will come to your home and visit your cat(s) while you're away!  Visits are a minimum of a half hour – plenty of time for feeding, litter cleaning, snuggles, and play.  Visits can be scheduled every other day, daily, or even twice a day depending on your cat's needs.  I have experience with very young kittens, cats with special needs, giving cats medications, and more.  $12/visit
Exotic Animal Visits:  I'm also happy to visit your other pets while you're gone; I have experience with rodents, reptiles, birds, and just about everything in between!  $12/visit
** prices will be slightly higher outside of Osoyoos town limits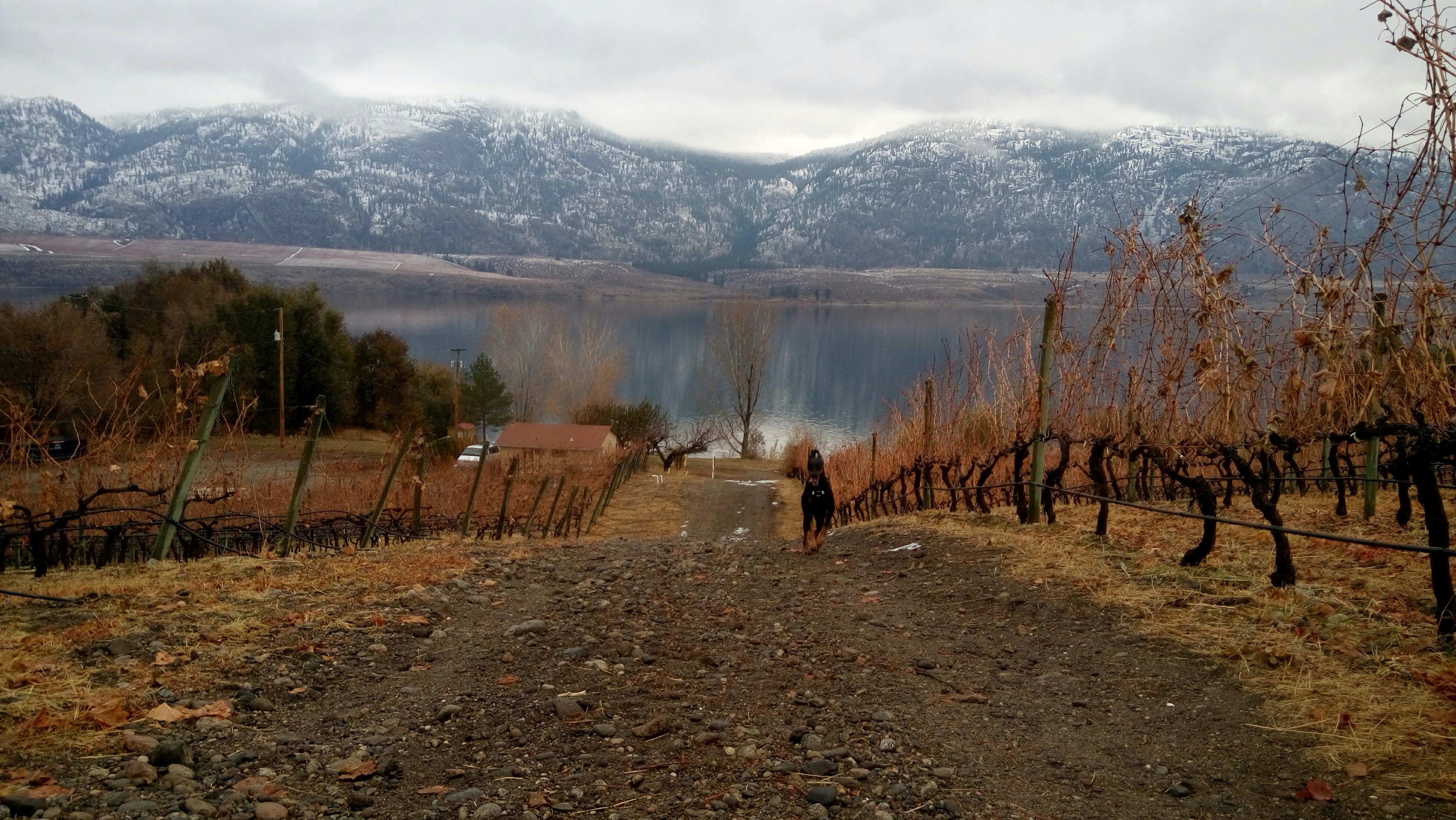 Private Training ($60/hour in your home):
Puppy Prep:   Are you getting a puppy?  Are you determined to start your puppy off on the right foot?  This is for you!  This two hour package is designed for the proactive owner who wants to be prepared.  I will come to your home twice; once before you get your puppy to help you get ready, and once after to make sure he or she is settling in.  We will cover things like:
crate training
house training
preparing for vet visits/grooming
raising a confident puppy
preventing common behaviour concerns (ie. separation anxiety, resource guarding)
Just the Basics, Please!:
Need help with some basic obedience?  This is for you!  I will come to you, and we will work through whatever training you need help with.  This can include things like:
Sit/down
Stay
Leave it
Settle on a mat
Recall
Loose Lease Walking
Behaviour Modification:
Does your dog have behavioural issues?  This can include (but isn't limited to) fear, anxiety, aggression, or reactivity.  You've come to the right place.
Skype/Phone Sessions (20$/half hour):
Need some help but don't think you need a full session, or not in my area?  We can work around it with a Skype session or phone call!
Ready to get started?  Contact me!  I will get back to you within 48 hours.
For service inquiries for dog walking or training in Osoyoos or the Southern Okanagan, please email contact@pawsitivelygenius.com.
*Have an issue that isn't listed?  Reach out – I can either work with you or help you find someone who is a better fit.