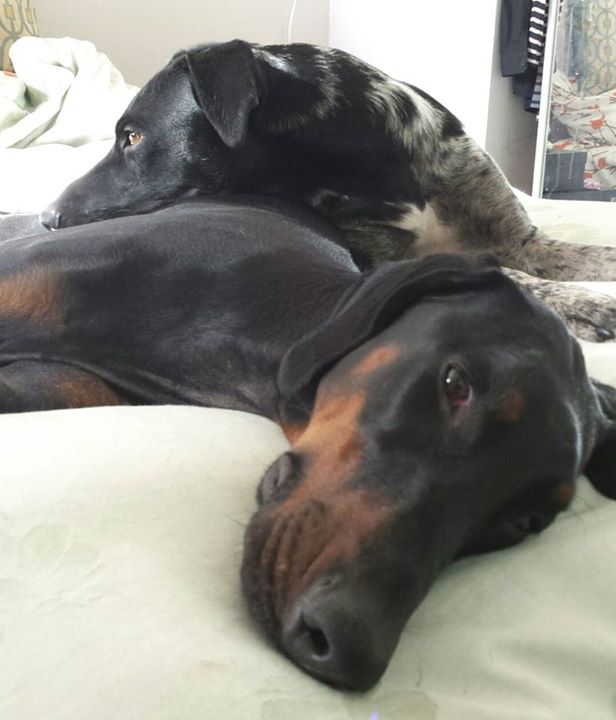 Just in time for National Puppy Day, Athena and I (and some friends) have registered for Purina's Walk for Dog Guides.  We're both very excited!  Such a great cause.
Dog Guides are provided at no cost to qualified applicants. Thanks to national sponsors, 100% of the funds raised from the Walk go directly to the six Dog Guide training programs. Dog Guides Canada has already provided their specially trained Dog Guides to more than 2,000 men, women and children from ages 4 to 88, all without any government funding. With your help more people can experience the mobility, safety and independence a devoted Dog Guide brings.
Anyone in the GTA, please join the walk!  Anyone at all, please donate.