What can I say about NO Paws Left Behind that I wouldn't say about just about any reputable rescue out there?  It feels so repetitive – they work so hard; they try so hard; they have  too many dogs and too few people; they don't get any funding; their dogs are so special; they stole my heart.  It's all been said far too often.  I refuse to turn this into a rant-y post, berating you to spay and neuter your dog, research training, commit to their well being, know that they'll get old and bigger, to adopt or purchase from a reputable breeder, to socialize puppies, etc, etc, etc, because that isn't what this post is about.
(But for shit's sake, people.  Spay and neuter your pets.  Train your dogs.  Know they'll cost you money in vet bills.  They'll age; we all do.  They'll grow; we all do.  Don't support puppy mills.  Socialize your puppies if you get them at a young age.  Come on.)
That isn't what this post is about.  This post is about my heart getting stolen by a small, privately run rescue in Washington.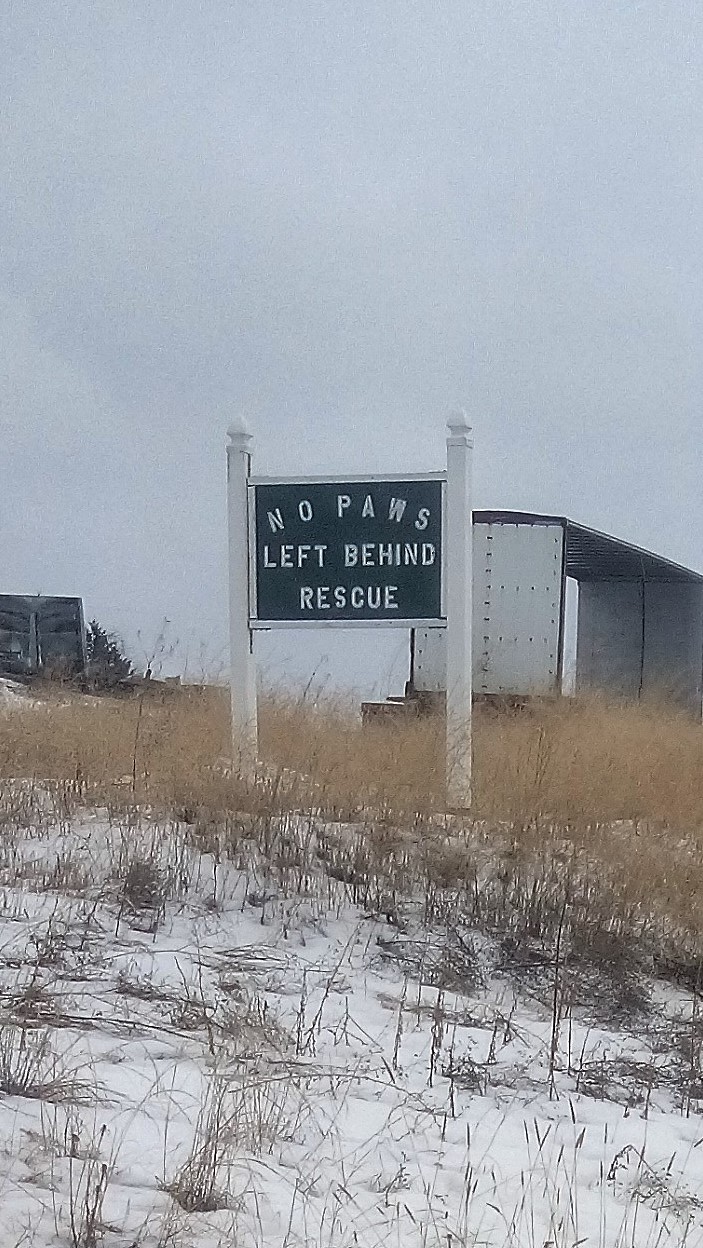 NO Paws Left Behind is a no-kill shelter whose hearts are bigger than their budget.  They get no public funding – at all – and are built on Carrol's (the founder) private land.  She started the rescue a few years ago with just a handful of dogs and now they have… 60?  Maybe?  No one seems sure.  As Carrol says, "There's always room for one more."
Aside from the literal dozens of rescue dogs, they'll care for dogs whose owners can't – for example, if someone ends up in rehab or the hospital or temporarily homeless, NO Paws will take their dogs and keep them until their owner can take them back.  They don't charge for this.  They also board dogs for paying customers for an absurdly cheap rate.  They have only a few dedicated volunteers, and a couple others who come in occasionally.  And still, every dog somehow gets vetted, gets at least 10 – 15 minutes of walking or playtime daily (minimum), has a clean kennel, and has food and water.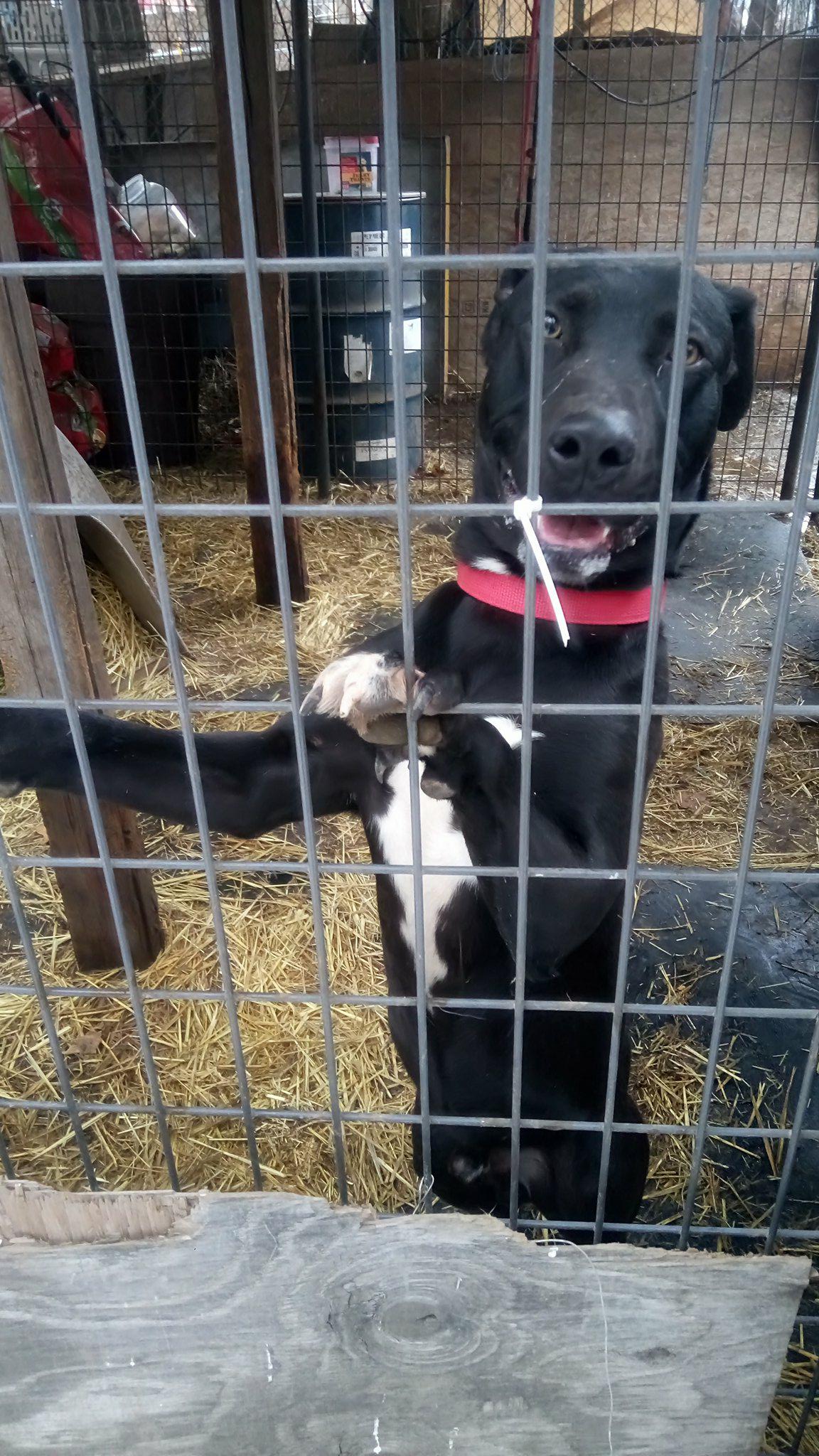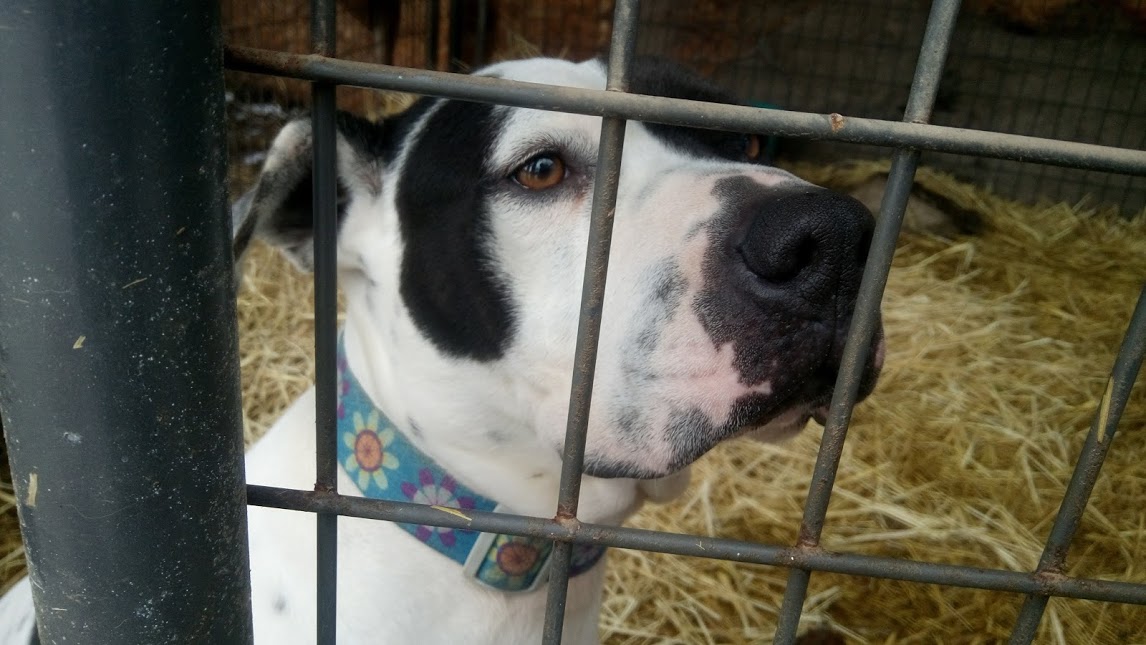 It is easy to get caught up feeling helpless – I could spend all my spare time there and all my spare money on them, and it still doesn't feel like enough.  So here I am, falling in love with these dogs and these people, trying to figure out how to best dedicate the time and energy I have for them.
So here's what I've decided to do.  I'm going to have a few dogs – maybe 3 to 5 – who have some of the worst behavioural issues or need the most training help.  And I'm going to work with them one on one until they are adoptable.  And then I'll pick another.  Rinse, repeat.
So here are my first two: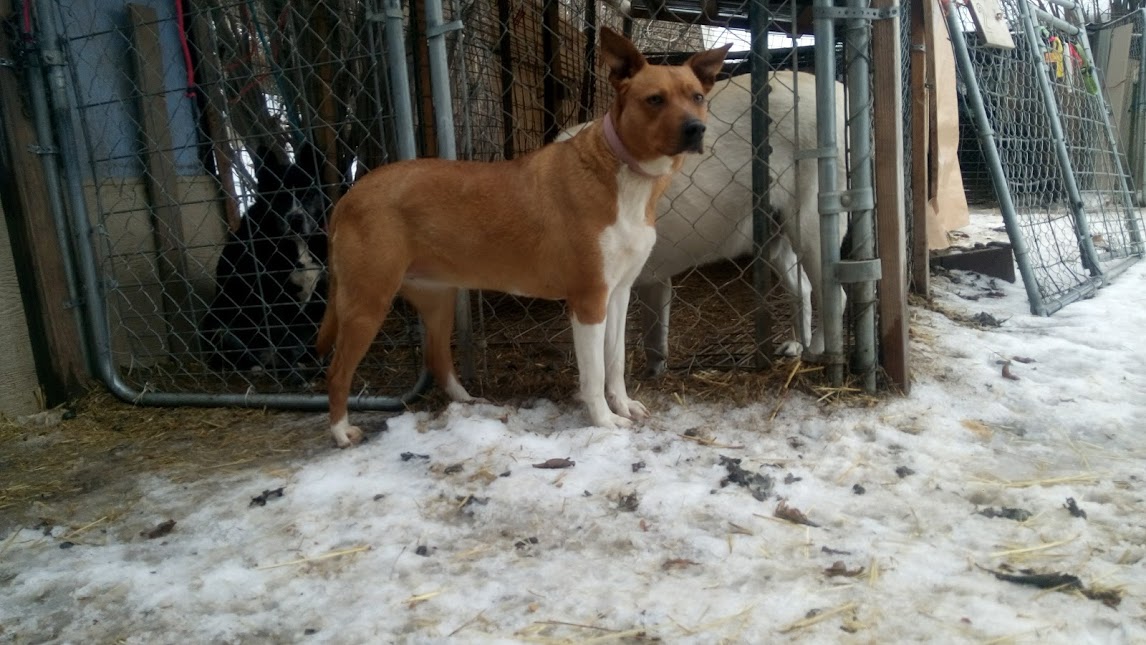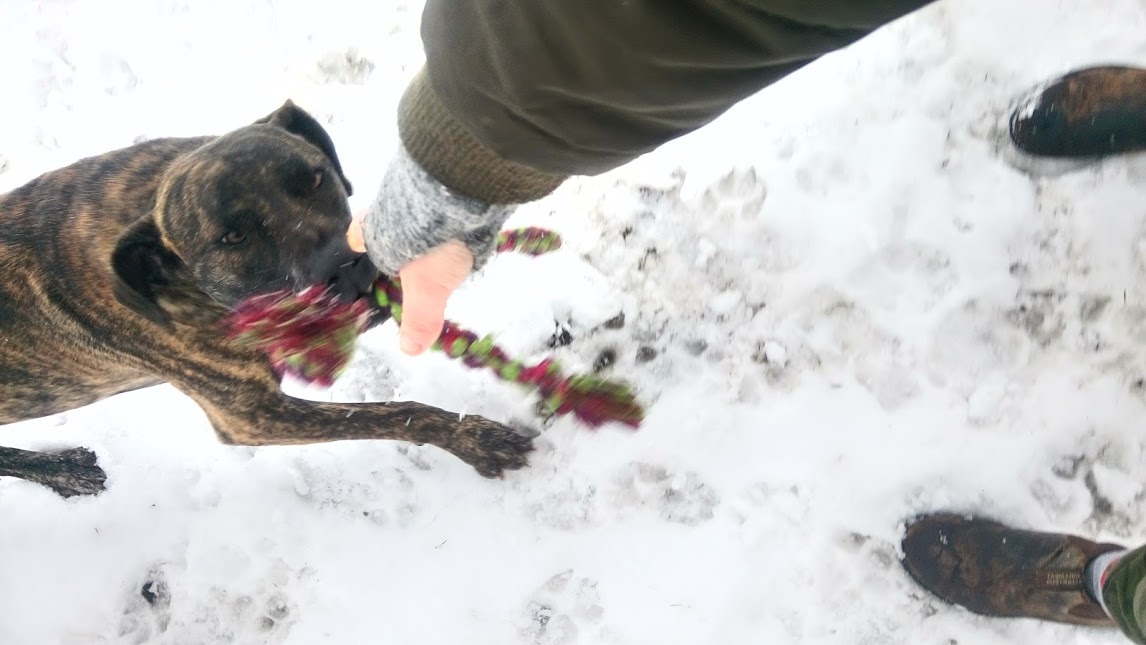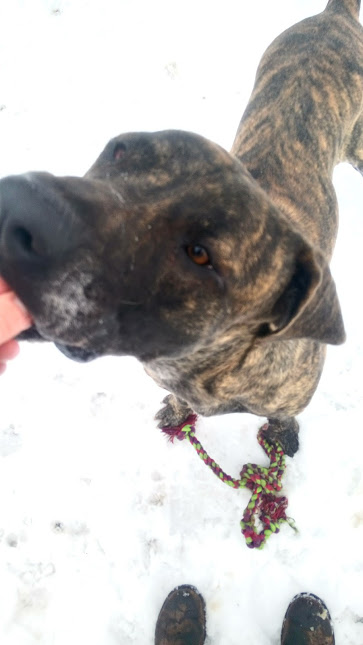 So, wish me luck.  Wish these puppers luck.  Wish NO Paws Left Behind in Oroville luck.  Help if you can – I promise it is appreciated and goes to good use.  And you know I'll keep you updated – about NO Paws, about Izzy and Buddy, and about all of my training project dogs moving forward.